[Find the Right AccessorY]
The top priority at Convertech has always been quality.
Bonus® offers a variety of accessories for doctor blades. The right
accessory could keep your press running at peak efficiency.
ACCESSORIES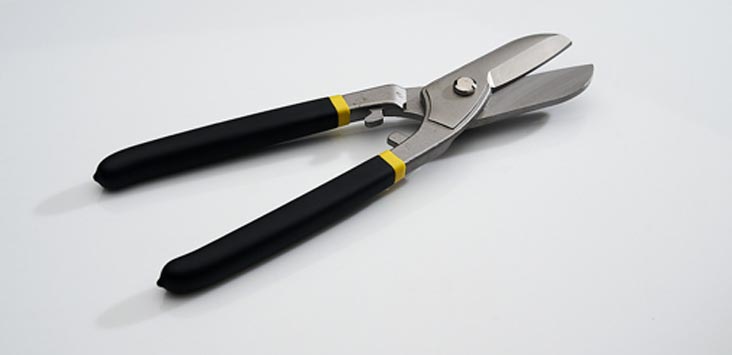 Doctor Blade Cutter
We offer superior hand-held doctor blade cutters that are made for ergonomic use, are easy to store and are long lasting. Ask us for more information!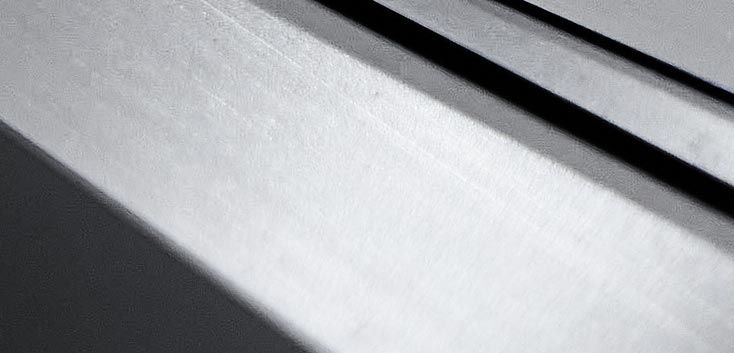 Support Blades
Our backup blades are made from high quality steel and ensure that you get the right flexibility for the doctor blade being used. Our usage guide gives an indication of how best to use this blade and get optimum results.